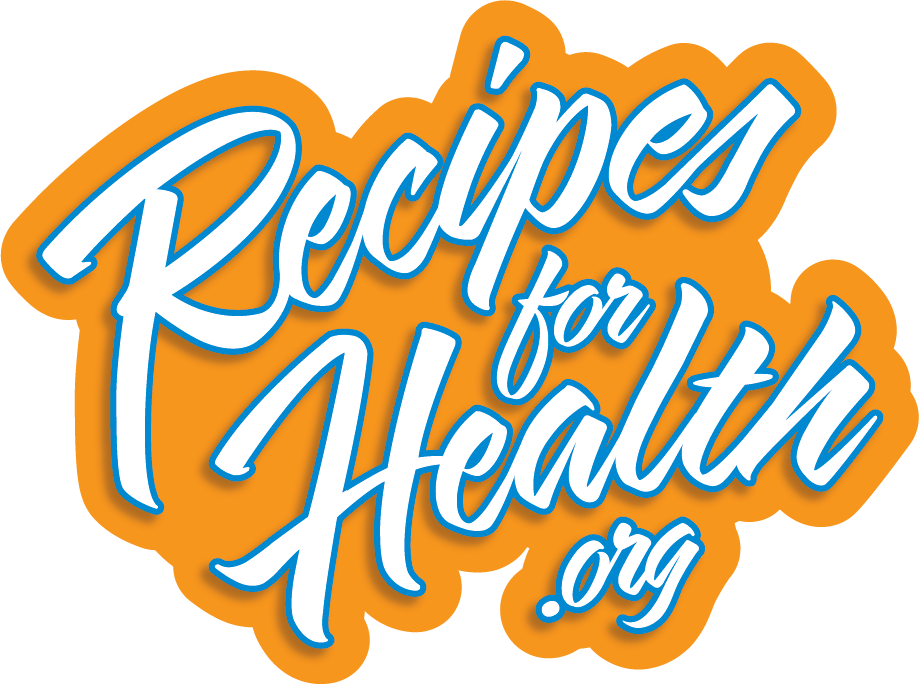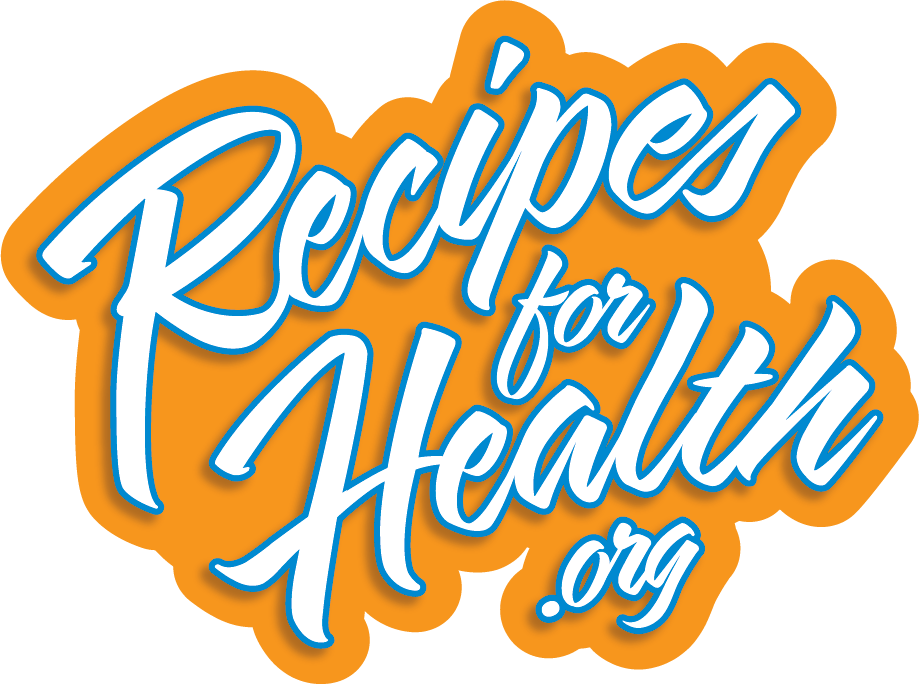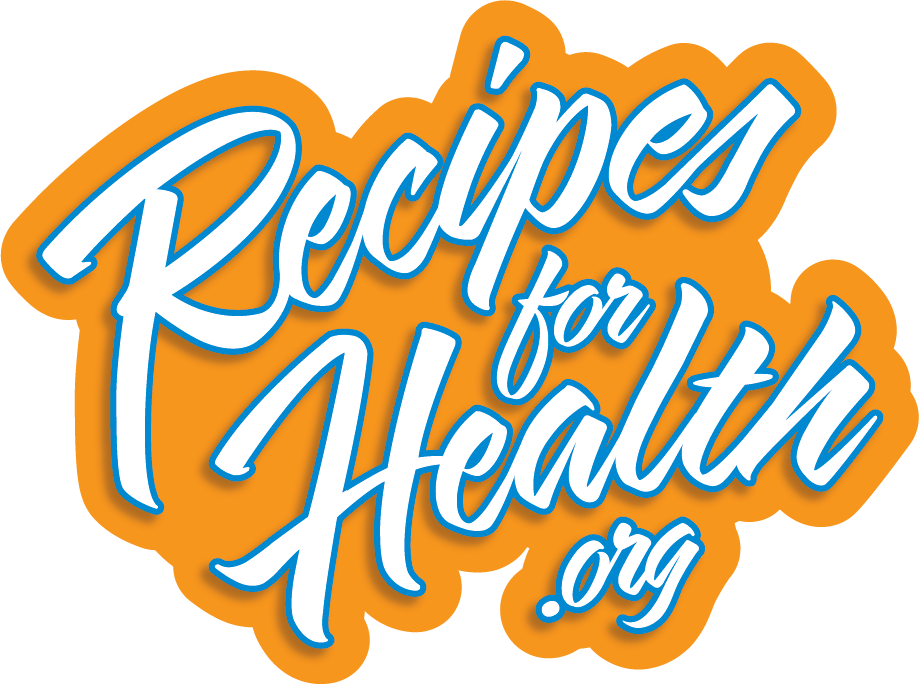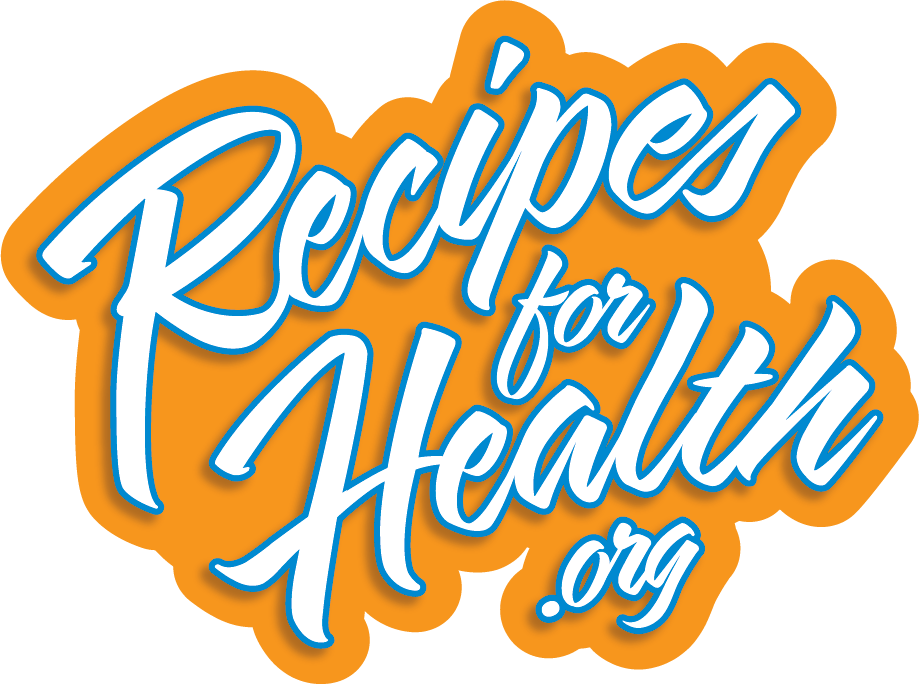 Cleaner
Air
Water
Food
Products
AND LEADERS WHO PUT HEALTH FIRST
Imagine… Less Cancer. Fewer children with learning disabilities and asthma. Immune systems that can cope with infections like COVID-19. Imagine making homemade bread, the most basic and traditional of recipes, without worrying about a list of hidden concerns.
Imagine how much healthier we could all be if we had a government that was dedicated to protecting everyone's health, including protecting all of us from toxic chemicals—drinking water without lead or PFAS, air without particulates pollution, food and products free of BPA, phthalates and flame retardants.
Clean air, water, food and products are human health rights, not an expensive shopping list.
The organizations on the Recipes for Health website are all working for everyone's right to a healthy environment and safe food and products. On November 3, we need to elect leaders who take these rights – and their responsibility for prioritizing the health of all of us – seriously.
It's a two-part recipe: grassroots action and the election of women and men who share the vision of a healthier, less toxic future for everyone.
Your support of these organizations and your vote in the November election are both necessary ingredients in the recipe for healthier lives.
Organizations Cooking Up Change
Maria Gallagher
2020-10-13T21:49:23-04:00
Healthy Babies Bright Futures (HBBF) is a collaboration of nonprofit organizations, scientists and donors that came together in 2014 to solve the solvable part of the silent epidemic of learning and developmental deficits that impact as many as one in six children in the U.S.
Lead in Water Test Kit
80% of homes have lead in their drinking water. This test kit's three water samples and personal action report tells you how to reduce the lead, whether it's coming from your fixtures, home pipes or city pipes. Order a kit and test your water.
Bright Cities
The Bright Cities program provides grants of up to $35,000 to city governments and community-based partners to equitably reduce their community's exposures to neurotoxic chemicals that interfere with all babies' brain development. Ask your local leaders to join Bright Cities.