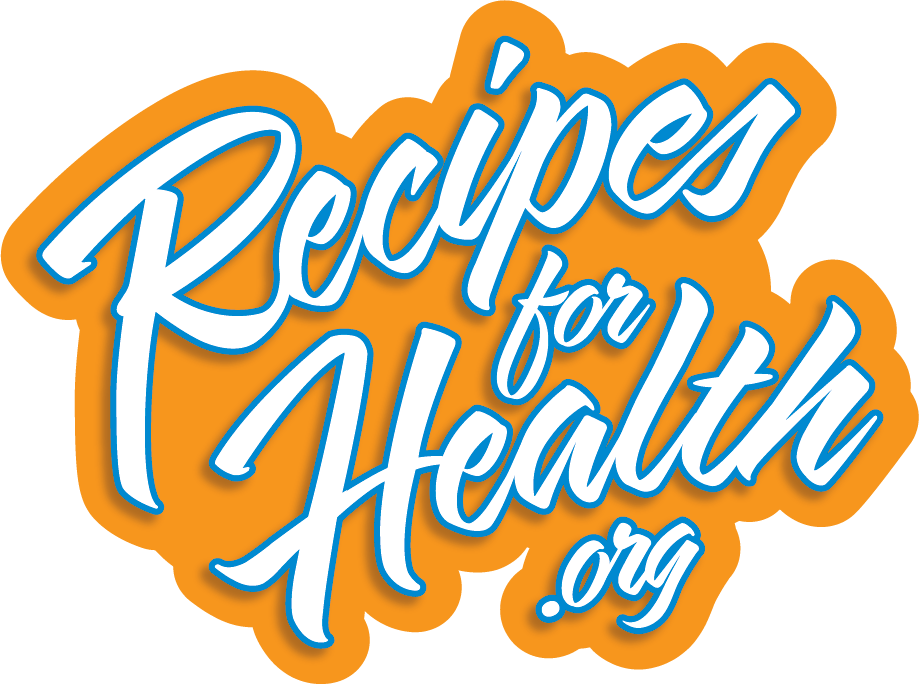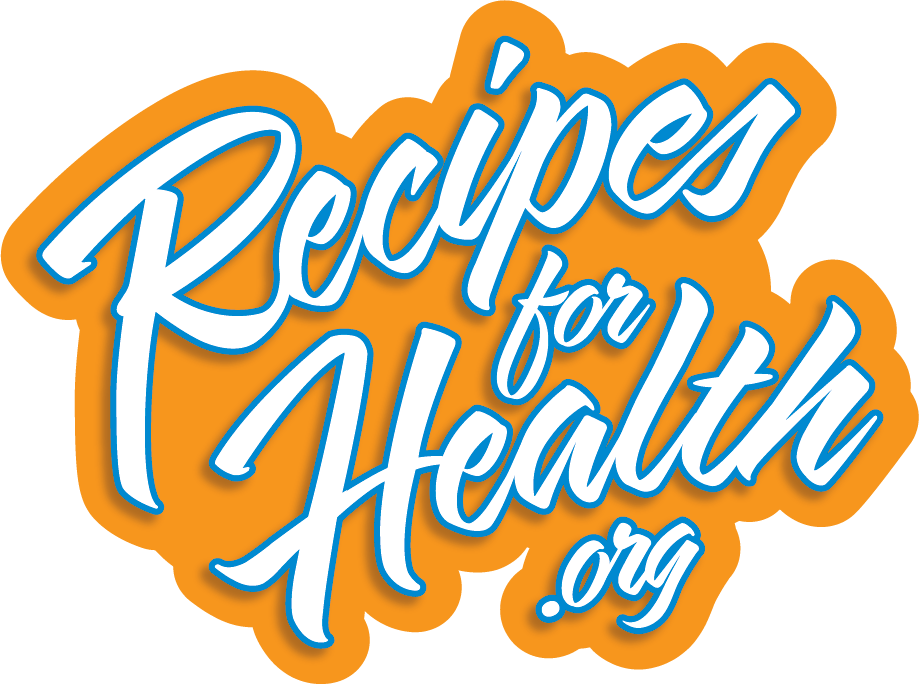 Cleaner
Air
Water
Food
Products
AND LEADERS WHO PUT HEALTH FIRST
Imagine… Less Cancer. Fewer children with learning disabilities and asthma. Immune systems that can cope with infections like COVID-19. Imagine making homemade bread, the most basic and traditional of recipes, without worrying about a list of hidden concerns.
Imagine how much healthier we could all be if we had a government that was dedicated to protecting everyone's health, including protecting all of us from toxic chemicals—drinking water without lead or PFAS, air without particulates pollution, food and products free of BPA, phthalates and flame retardants.
Clean air, water, food and products are human health rights, not an expensive shopping list.
The organizations on the Recipes for Health website are all working for everyone's right to a healthy environment and safe food and products. On November 3, we need to elect leaders who take these rights – and their responsibility for prioritizing the health of all of us – seriously.
It's a two-part recipe: grassroots action and the election of women and men who share the vision of a healthier, less toxic future for everyone.
Your support of these organizations and your vote in the November election are both necessary ingredients in the recipe for healthier lives.
Organizations Cooking Up Change
Maria Gallagher
2020-10-14T10:32:04-04:00
The Mind the Store campaign challenges the largest retailers to eliminate toxic chemicals in products and packaging and develop comprehensive safer chemicals policies. To protect families, communities, and workers, we are working to transform the marketplace and drive a competitive race to the top.
Over a million Big Mac boxes are used and discarded each day. And new test results show that those boxes may be contributing to the PFAS "forever chemicals" pollution crisis. Corporations add toxic PFAS to food packaging to make it grease-resistant. The packaging is used once, but these chemicals last forever in our environment.
New testing of paper food packaging from top fast-food chains found fluorine levels suggesting PFAS treatment in nearly half of samples—including a Big Mac box as well as a McDonald's fry bag and cookie bag. We're not lovin' it. And when McDonald's toxic trash goes into a landfill or incinerator, it can contaminate our air and water.
Tell McDonald's: Your customers don't want these chemicals in their food. And no one wants them polluting the environment forever, either.
Mind the Store works in partnership with Toxic-Free Future, Safer Chemicals Healthy Families and Safer States toeliminate our toxic PFAS contamination problem as well educate consumers about its use in nonstick products.