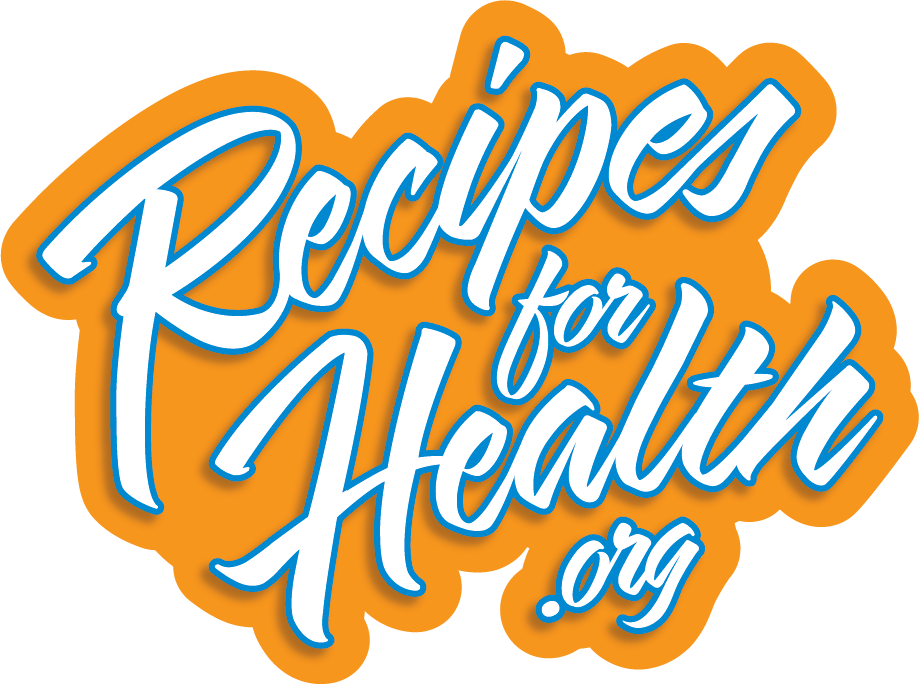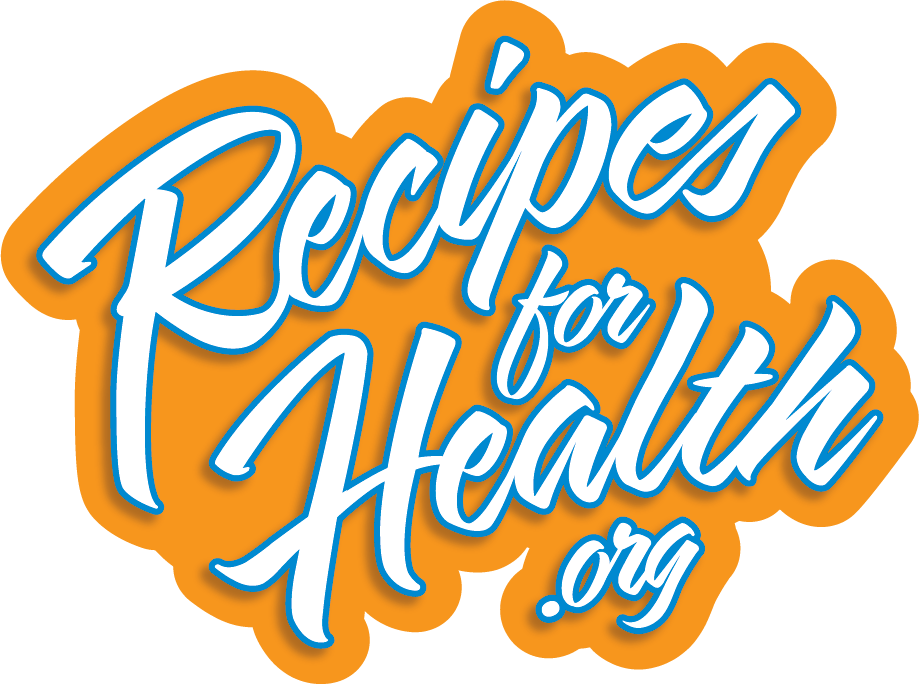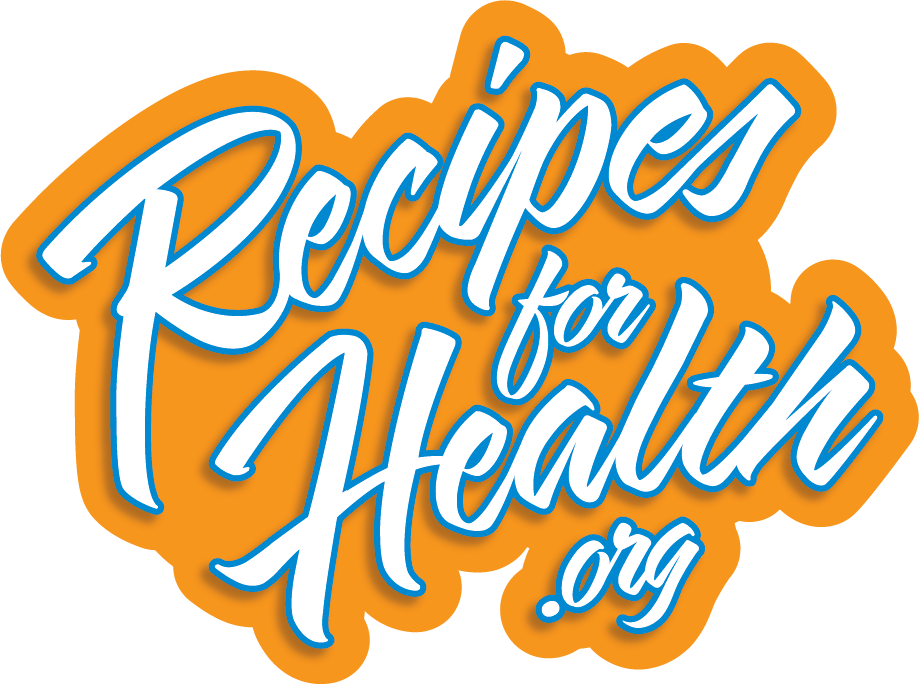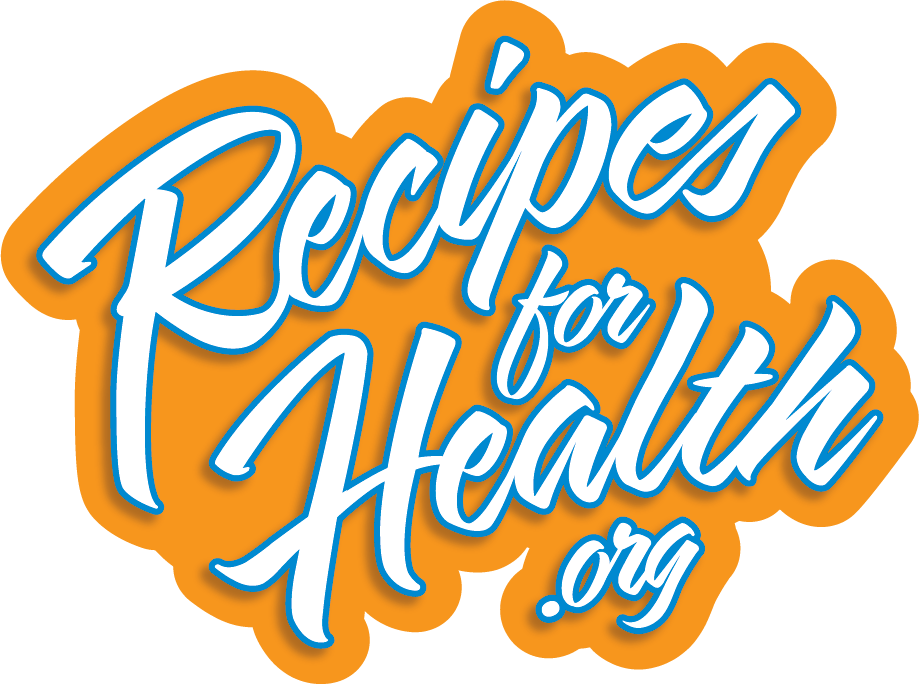 Cleaner
Air
Water
Food
Products
AND LEADERS WHO PUT HEALTH FIRST
Imagine… Less Cancer. Fewer children with learning disabilities and asthma. Immune systems that can cope with infections like COVID-19. Imagine making homemade bread, the most basic and traditional of recipes, without worrying about a list of hidden concerns.
Imagine how much healthier we could all be if we had a government that was dedicated to protecting everyone's health, including protecting all of us from toxic chemicals—drinking water without lead or PFAS, air without particulates pollution, food and products free of BPA, phthalates and flame retardants.
Clean air, water, food and products are human health rights, not an expensive shopping list.
The organizations on the Recipes for Health website are all working for everyone's right to a healthy environment and safe food and products. On November 3, we need to elect leaders who take these rights – and their responsibility for prioritizing the health of all of us – seriously.
It's a two-part recipe: grassroots action and the election of women and men who share the vision of a healthier, less toxic future for everyone.
Your support of these organizations and your vote in the November election are both necessary ingredients in the recipe for healthier lives.
Organizations Cooking Up Change
Kieran Daly
2020-10-13T21:44:26-04:00
The Alliance of Nurses for Healthy Environments (ANHE) is the leading nursing organization focusing on the intersection of health and the environment. ANHE works with nurses and nursing organizations around the world to promote healthier environments for all.
ANHE Nurses' Guide to What the Science Teaches Us about Common Solutions to Climate Change and Family Health Problems: In this new guide learn why nurses are calling on all our policymakers to join us in taking strong action now to address climate change and improve our families' and community health! There is a clear link between climate change and increased exposure to chemicals of concern. Exposures may increase with rising temperatures and many chemicals are petroleum based with all the climate impacts related to fossil fuel extraction. Addressing climate change can have a significant positive impact by reducing chemical exposures!
Nurses Drawdown:  Nurses across the globe are invited to participate in Nurses' Drawdown. Since the earliest days of professional nursing, nurses have understood that optimal health requires good nutrition, along with food free of toxic chemicals, adequate mobility, a healthy environment and social support. Through commitment to Nursing Drawdown actions, nurses will improve the health of individuals and communities, while also taking steps to heal the planet.