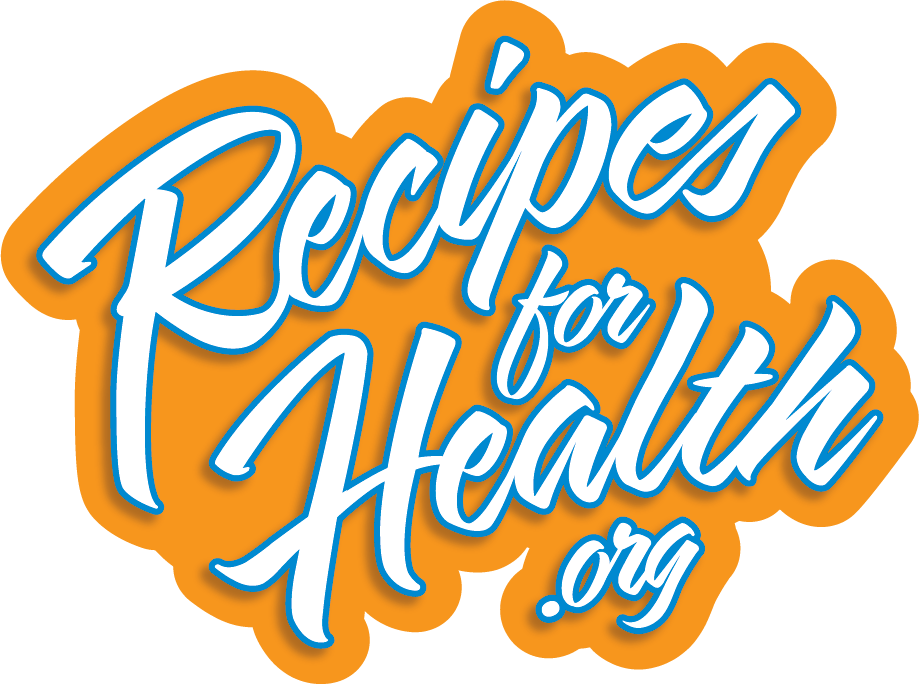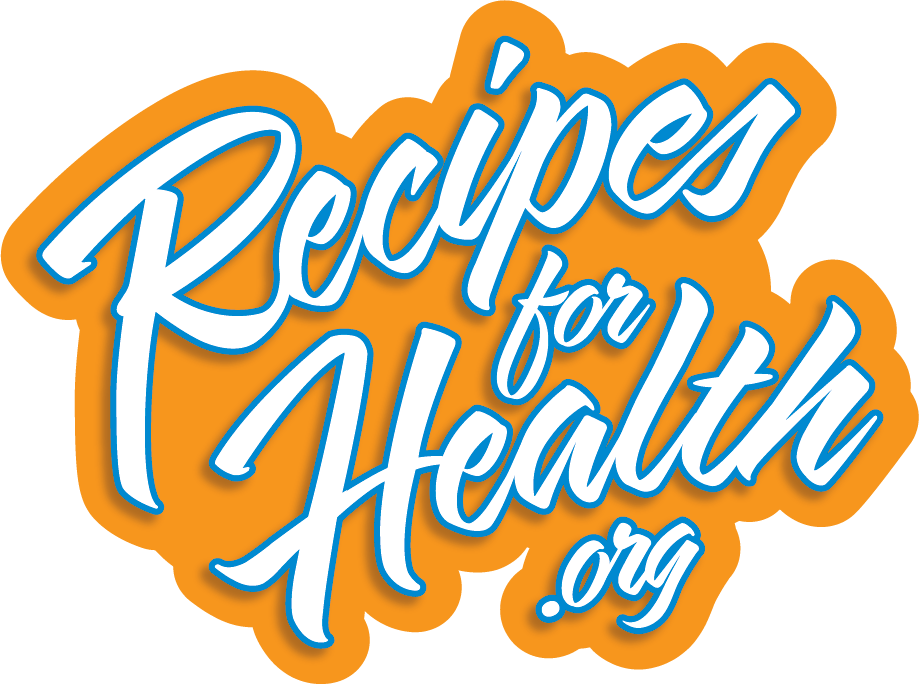 Cleaner
Air
Water
Food
Products
AND LEADERS WHO PUT HEALTH FIRST
Imagine… Less Cancer. Fewer children with learning disabilities and asthma. Immune systems that can cope with infections like COVID-19. Imagine making homemade bread, the most basic and traditional of recipes, without worrying about a list of hidden concerns.
Imagine how much healthier we could all be if we had a government that was dedicated to protecting everyone's health, including protecting all of us from toxic chemicals—drinking water without lead or PFAS, air without particulates pollution, food and products free of BPA, phthalates and flame retardants.
Clean air, water, food and products are human health rights, not an expensive shopping list.
The organizations on the Recipes for Health website are all working for everyone's right to a healthy environment and safe food and products. On November 3, we need to elect leaders who take these rights – and their responsibility for prioritizing the health of all of us – seriously.
It's a two-part recipe: grassroots action and the election of women and men who share the vision of a healthier, less toxic future for everyone.
Your support of these organizations and your vote in the November election are both necessary ingredients in the recipe for healthier lives.
Organizations Cooking Up Change
Kieran Daly
2020-10-15T10:11:26-04:00
The American Sustainable Business Council (ASBC) is a growing coalition of business organizations and companies committed to creating a vision and framework and advancing market solutions and policies to support a vibrant, just and sustainable economy. ASBC and its organizational members represent more than 250,000 businesses across the United States. ASBC informs and engages business leaders, at local, state and national level educating policy makers and the media about the need and opportunities for a sustainable economy. ASBC is raising up the voice, presence and power of business to address key issues such as safer chemicals and supply chains, clean water, climate and energy, regenerative agriculture, race & equity, access to capital, sustainable economic development, high road workplace and more to build a just and sustainable U.S. economy. Our businesses understand that safer chemicals and healthier environments and communities are essential for a growing business and a healthy economy.